Free shipping on all US orders.


Safe shopping guaranteed.


Free Returns Within 45 Days
We stand by our product, so if you are not fully satisfied, send back your Boomin Belt free of charge within 4 days of purchase.

We ship to the US and Canada.

See Boomin Belts In Action!
The World's First And Only Bluetooth Belt Buckle Speaker
Take Your Music Wherever You Go!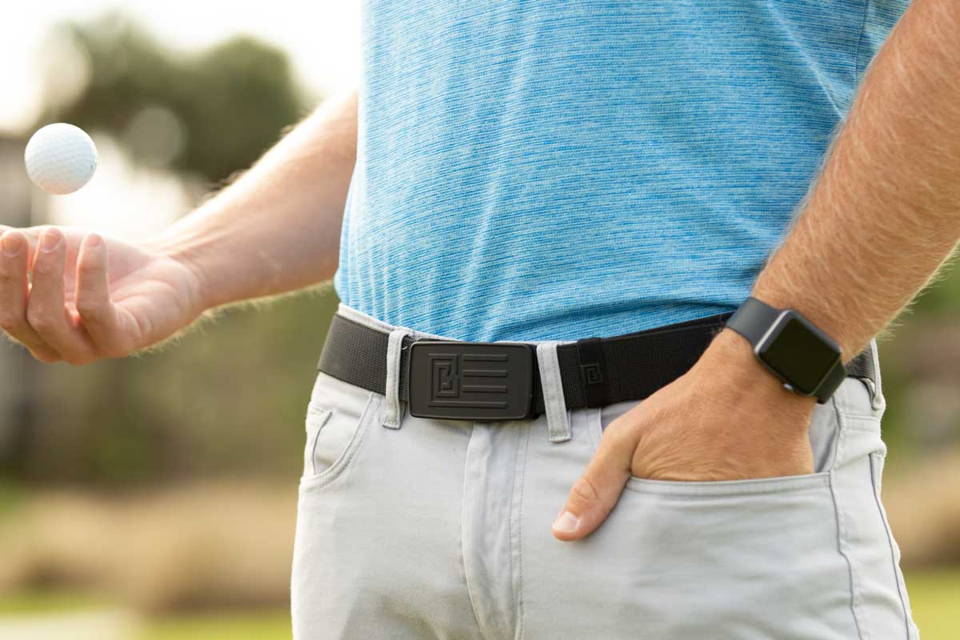 Easily Attach and detach your Speaker or Buckle Faceplate
Wear your speaker without the need of a belt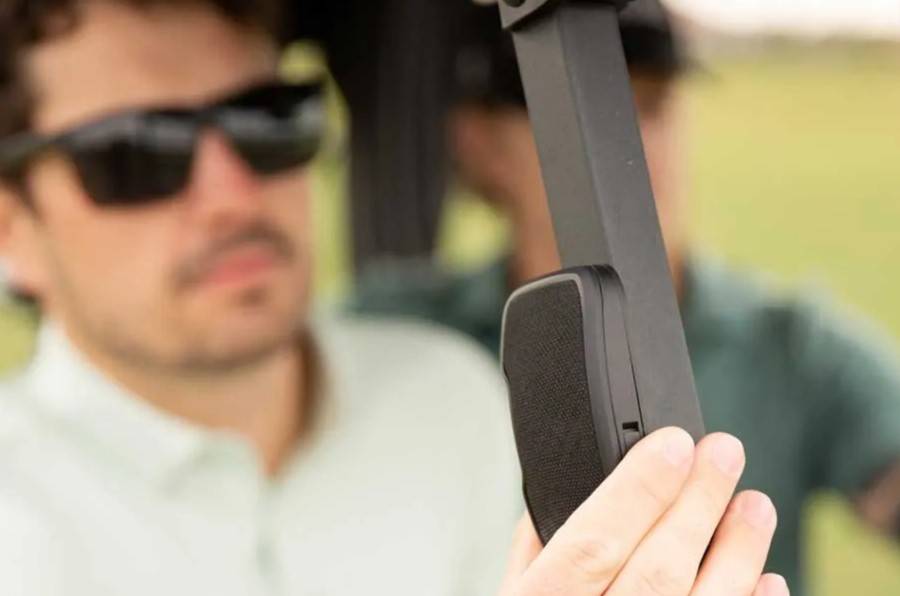 Magnetic backing allows for placement on most metal surfaces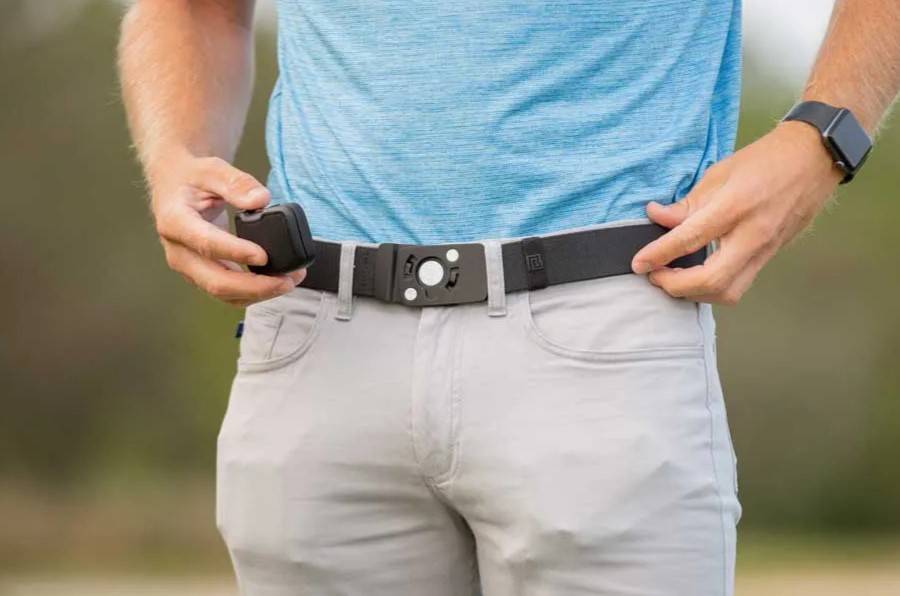 The thoughtfully placed navigation buttons make for an enjoyable experience.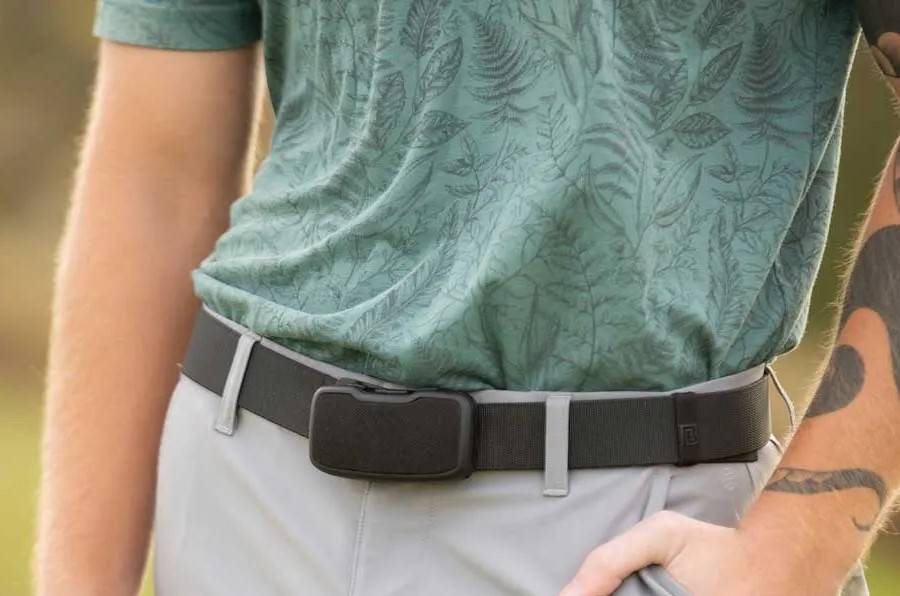 The belt fits any type of shorts or pants.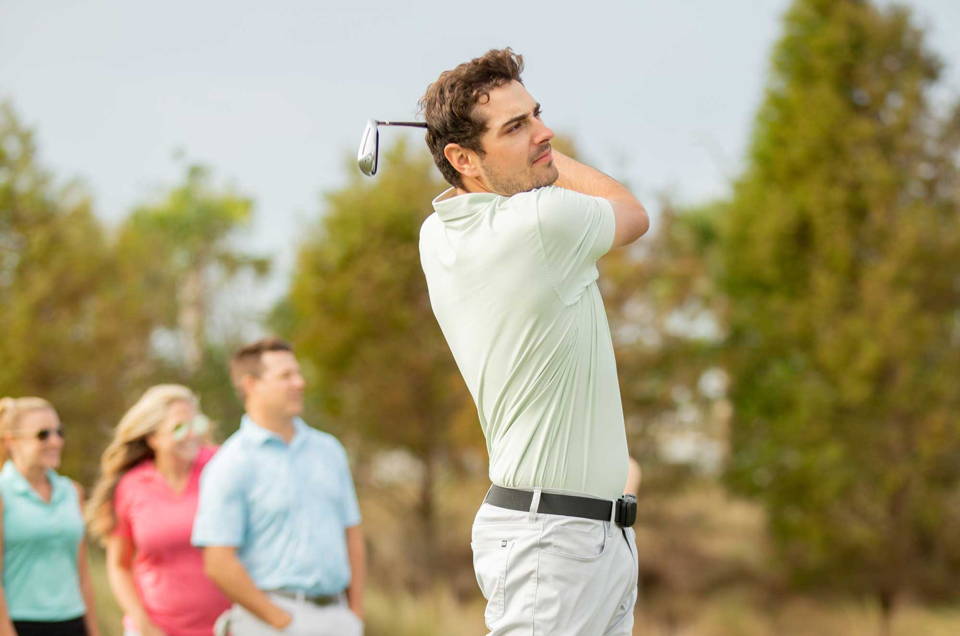 Have your own walk up music.
Where To Enjoy Your Boomin Belt




Hours:
Monday – Friday
8:00 AM – 5:00 PM EST
Saturday, Sunday and Legal Holidays Closed
Sign up for our mailing list to receive updates, offers, and more!